Remote Consultation & Diagnostics
The Oiva Health Virtual Care platform also has support for professional-to-professional remote consultation. The remote consultation module is designed to support remote on-call duty in healthcare services. It is possible to expand the module with Remote diagnostics, in which case e.g. it becomes easier to provide nurse-led clinical services and home hospital services.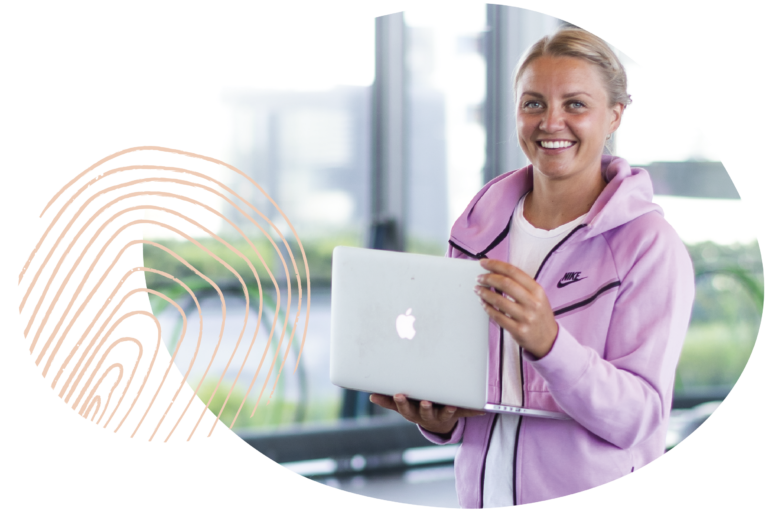 Oiva Health enables preventive care,
makes the daily life of professionals easier,
brings security to the patients and increases happiness
Remote Consultation –
fast and efficient consultation
channel for professionals
With remote consultation, communication between professionals becomes more effective. Remote Consultation makes it possible, for example, to carry out specialized medical care consultations for primary care professionals. Communication between professionals within their own team and to other healthcare units will also become more efficient.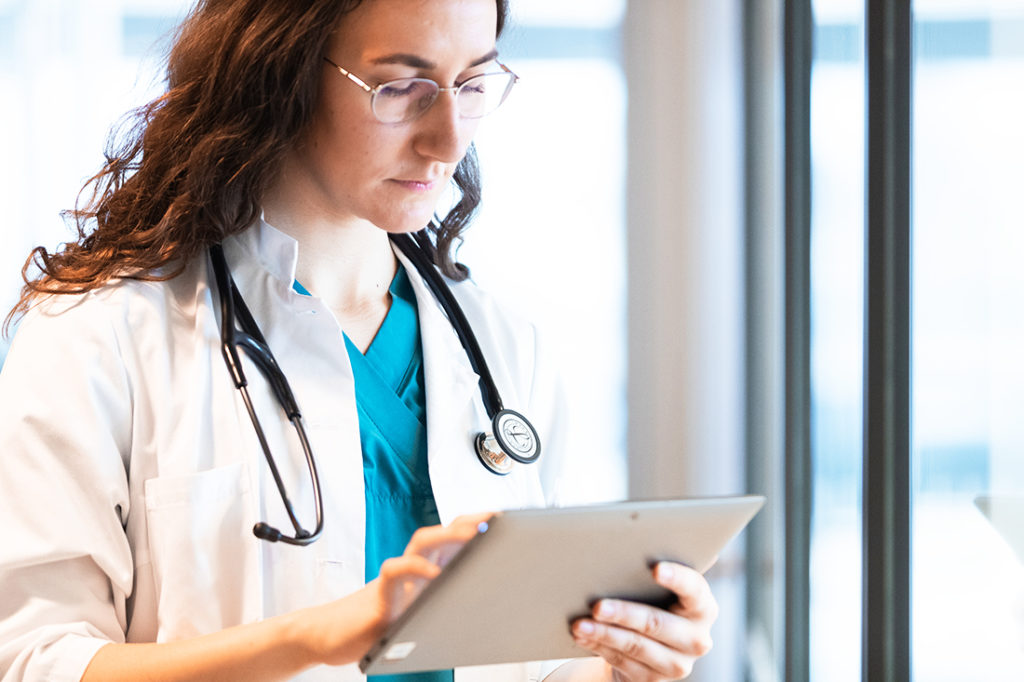 Video consultation
Support for both appointment-based and ad-hoc based video consultations.
Also enables consultations between multiple healthcare professionals.
Chat consultation
Enables quick chat-based remote consultations
among healthcare professionals.
Remote Diagnostics
Expandable with a remote diagnostics add-on.
Supports e.g. nurse-led clinical services and
home hospital service in situations,
where the doctor is physically at another office.
News
Oiva Health has signed a partnership agreement with Icepharma, a leading distributor of medical devices and nursing products in Iceland. This strategic partnership will enable Icepharma to introduce Oiva Health's…

The product development team and the management team were strengthened in January when an industry leader Johannes Holvitie was appointed as Oiva Health's Chief Technology Officer.

Software provider for virtual healthcare, Oiva Health Group is on course for growth and strengthening its market position with the acquisition of Finnish eHealth software provider Movendos.