Digital Clinic for healthcare and social care
Oiva Health Digital Clinic is designed to enable quickly implemented chat and video appointment tools, as well as broader digital healthcare services. If necessary, the service module can be fully customized to meet even the most detailed needs of healthcare providers.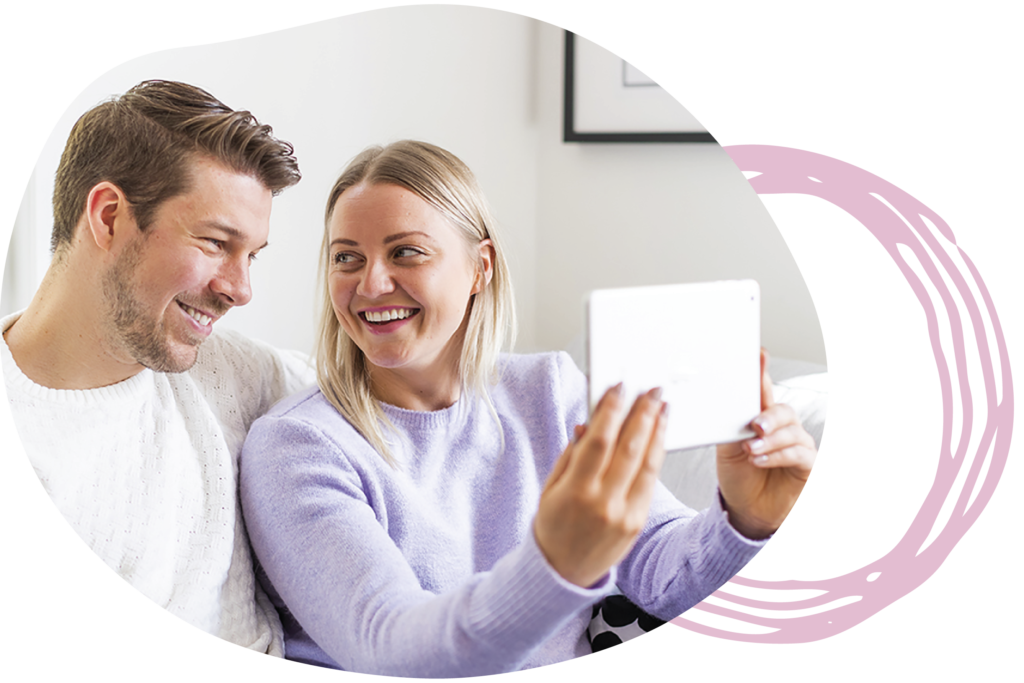 Oiva Health enables preventive care, makes the daily life of professionals easier, brings security to the patients and increases happiness
Oiva Health Digital Clinic has been developed for the digitalization needs of primary care, specialized hospital care and social care services. The functions of the digital clinic are designed to be used both alongside normal care work and as the main working tools of separate digital care units.
Oiva Health Digital Clinic – healthcare services always available in patient's pocket
Today, patients demand easier and faster access to health and social care services. With the help of the digital clinic, the healthcare provider can offer patients efficient and reliable channels for digital healthcare services, while reducing the pressure at the receptions of physical healthcare and social care services.
A Digital Clinic that meets the requirements of healthcare providers
Customizable
Fully customizable to the health service provider's needs.
The Online Patient Portal and mobile applications can be fully white-labeled.
Smooth use on all devices
Easy-to-use service that works on any device.
Especially designed for smartphone use.
Information secured
The data security is maintained e.g.
with regular information security audits
EHR integrability
Available APIs guarantee that customer IDs and
healthcare personnel information are always up-to-date.
Extensive digital care features
Patient portal & mobile applications
A digital portal designed for patient use, as well as iOS and Android mobile applications
Online appointment scheduling
Appointment booking according to symptoms and needs
(doctor clinic, laboratory, etc.). With EHR integration, you can manage reception times directly from the EHR calendar
Chat & chatbot
The need/symptom-based chat chanel speeds up and improves customer service and assessment of the need for care services
Video appointments
Video receptions by appointment and on an ad-hoc basis
Secured messaging
Non-urgent communication with a doctor, nurse or other professional for guidance or treatment process
Electronic health surveys
A medical device-approved survey solution based on scientifically validated methods

News
Oiva Health has signed a partnership agreement with Icepharma, a leading distributor of medical devices and nursing products in Iceland. This strategic partnership will enable Icepharma to introduce Oiva Health's…

The product development team and the management team were strengthened in January when an industry leader Johannes Holvitie was appointed as Oiva Health's Chief Technology Officer.

Software provider for virtual healthcare, Oiva Health Group is on course for growth and strengthening its market position with the acquisition of Finnish eHealth software provider Movendos.