Oiva Health Platform
Our Virtual Care platform has been designed in cooperation with healthcare professionals from both healthcare and social care sectors. We have carefully taken into account the needs of integrated healthcare in all stages of the development of the Oiva Health platform.
With the help of Oiva Health, it is possible to produce digital welfare services on one digital platform in health care, social services and long-term care services. While also enabling remote consultations between healthcare professionals.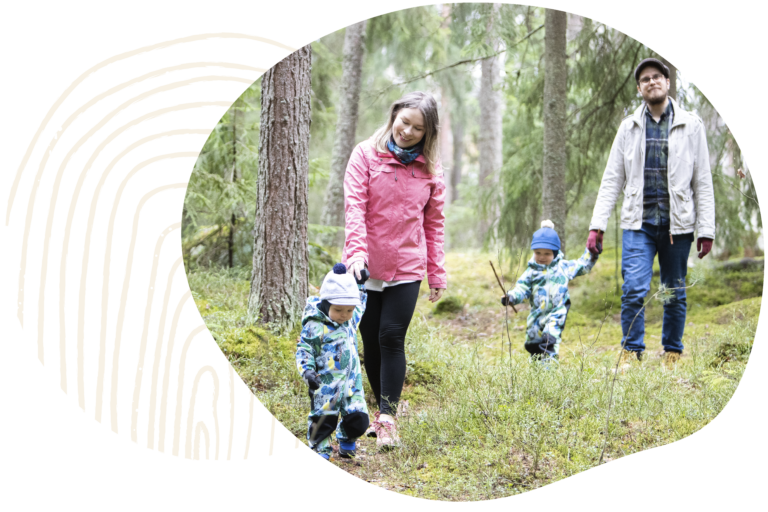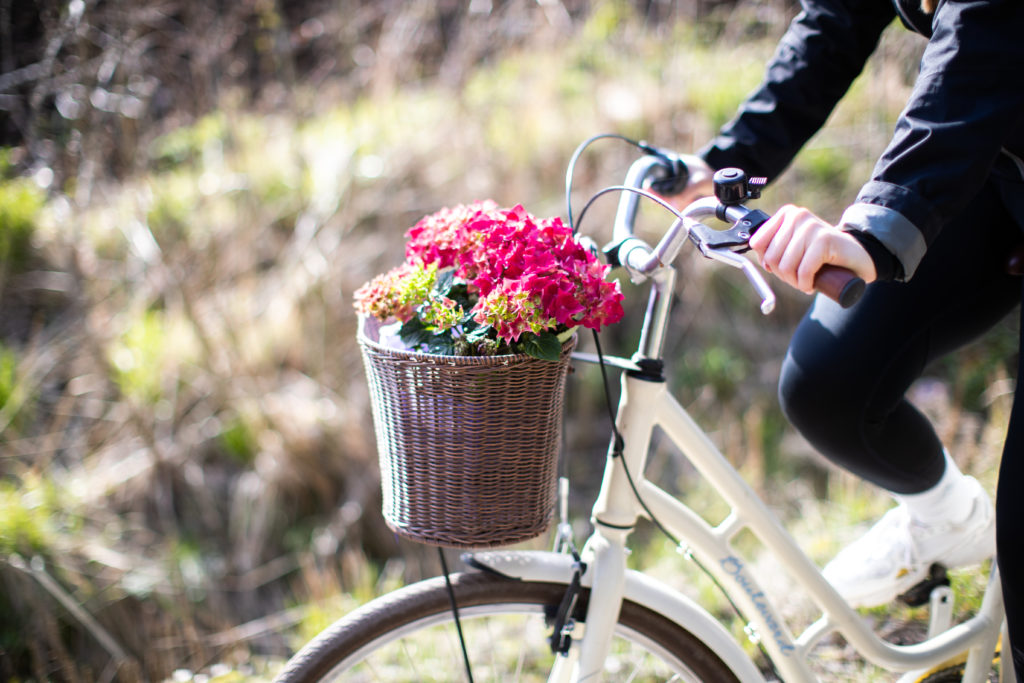 The only Virtual Care platform on the market that truly integrates healthcare and social care services
One platform for all welfare services

Oiva Health is the only Virtual Care platform on the market that enables patients of all ages to easily access social and healthcare services remotely. We make digital healthcare available also for those whose ability to function has already significantly weakened.
Fully white-labeled SaaS-platform
Modular platform – expand your digital healthcare suite at your own pace
Reliable platform – up to 99,9% SLA accessibility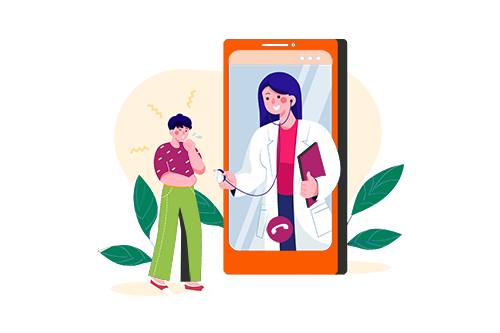 Annually over 1,5 million virtual care visits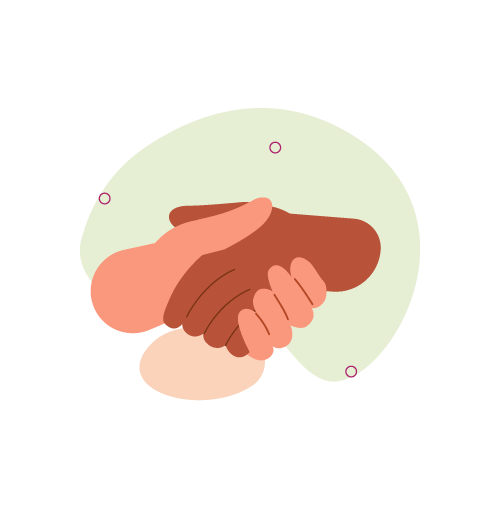 Developed in collaboration with both healthcare and social care professionals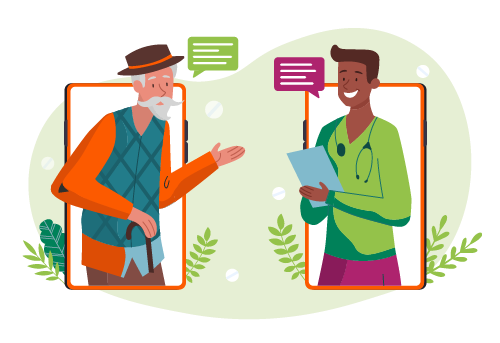 Not only a healthcare platform – also connects professionals and care recipients of social care and long-term care on the same digital platform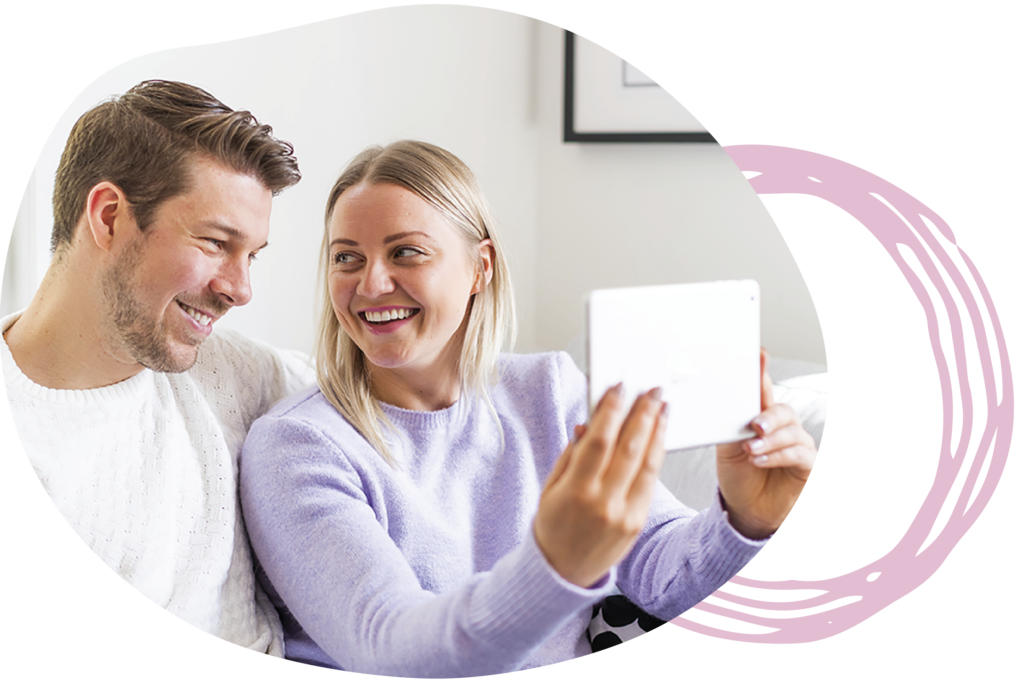 Digital Clinic for healthcare and social care
Digital Clinic module is designed especially for the needs of primary care, specialized hospital care and social care services.
Digital Care for long-term care
Oiva Health combines remote care visits for home care, receiving and processing of security alarms, and utilization of patients' well-being information. Digital Care module enables preventive care and brings security to the care recipients.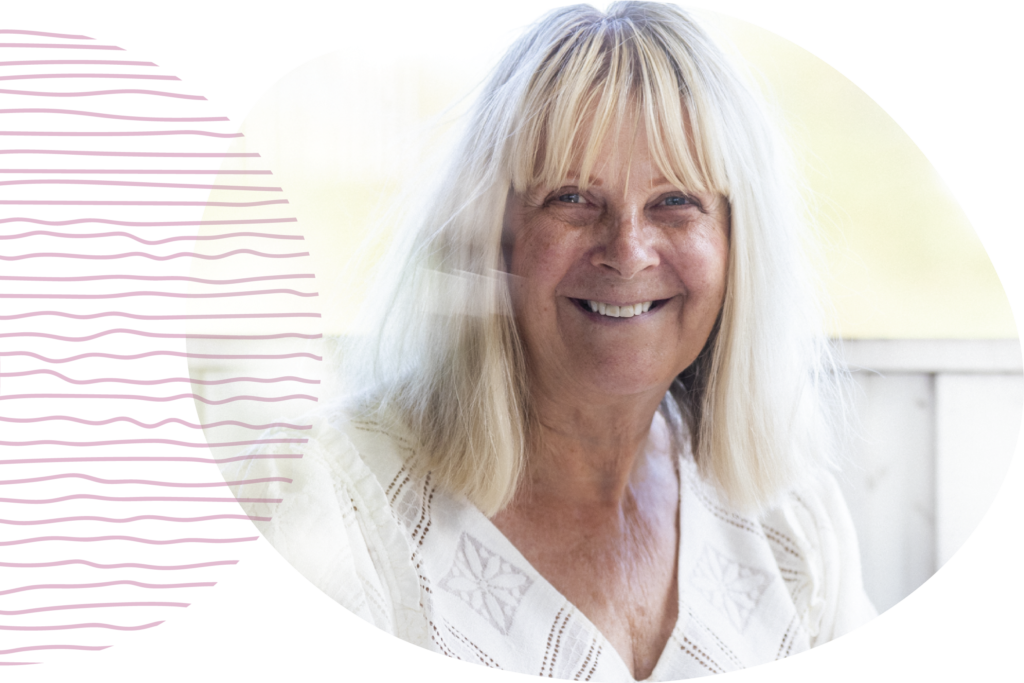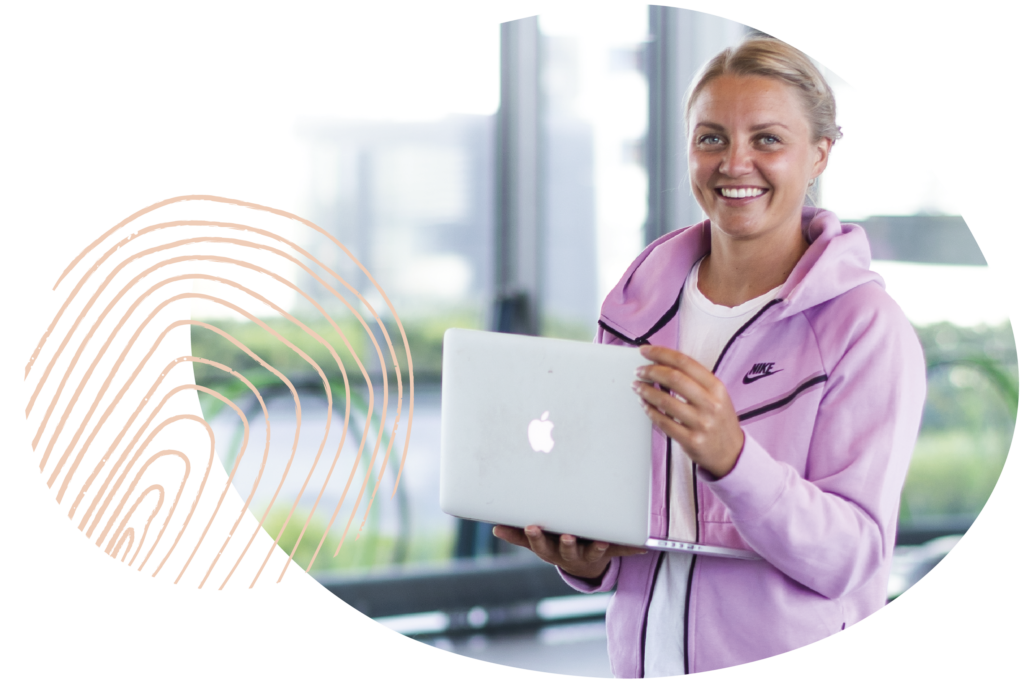 Remote Consultation & Diagnostics
With Oiva Health the communication between healthcare professionals becomes more effective. Our Remote Consultation module has built-in digital pathways for professional-to-professionals consultation. Digital consultation can also be further enriched with Remote Diagnostics.

Learn more
Often asked questions
What are the benefits of the Oiva Health Platform for healthcare providers?

Customer guidance service paths can be built around one digital platform across all healthcare departments
Handling multi-service customers digitally becomes easier. For example, for a client of mental health services, both social care and health care services can be provided from one digital platform.
Improves access to digital healthcare services for customers with reduced functional status. For example, a home care recipient can more easily access remote doctor services in primary care.
Internal communication between healthcare professionals is enhanced with the help of remote consultation.
Savings in technology costs through one platform (no multiple systems to maintain)
How quickly can the Oiva Health Digital platform be implemented?

Deployment of Oiva Health platform is always planned in cooperation with the care provider. Implementation often also includes digital care process consultation and implementing new care operating models. These affect the length of the platform implementation.
Technical implementation of the Digital Clinic module can be completed within a few days for chat and video appointments. A broader implementation of the platform will take a couple of months.
Remote Consultation module can also be implemented quickly within a couple of days.
Digital Care module will usually be ready for use in a few weeks. In most of the time, Digital Care requires care process consultation and implementation of new operating models, which extends the implementation timeline.
News
Oiva Health has signed a partnership agreement with Icepharma, a leading distributor of medical devices and nursing products in Iceland. This strategic partnership will enable Icepharma to introduce Oiva Health's…

The product development team and the management team were strengthened in January when an industry leader Johannes Holvitie was appointed as Oiva Health's Chief Technology Officer.

Software provider for virtual healthcare, Oiva Health Group is on course for growth and strengthening its market position with the acquisition of Finnish eHealth software provider Movendos.