For our part, we want to ensure a safe working environment for our employees, customers and partners as the second wave of the coronavirus spreads in Finland and across Europe.
Due to this, the remote work recommendation will remain in force in our company and we will avoid all unnecessary traveling and physical customer meetings. In addition, we have imposed a new mask policy to be in place in all meetings and public spaces in our office.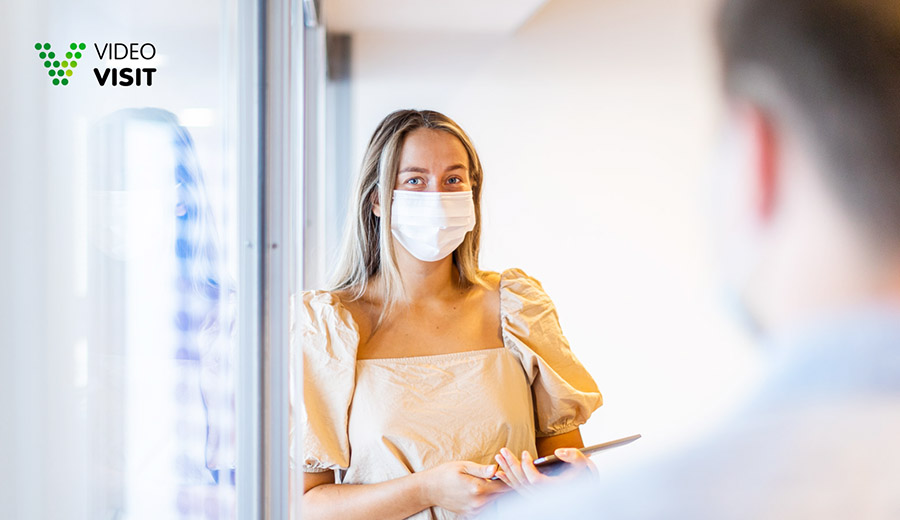 We wish all our partners a safe autumn and strength for healthcare professionals in these challenging times.