VideoVisit is now
Oiva Health
Oiva Health is the leading Virtual Care platform in the Nordics. We enable cost-effective and easily accessible digital welfare services.

Our comprehensive Virtual Care platform is designed for primary healthcare, social care, hospital healthcare and long-term care services.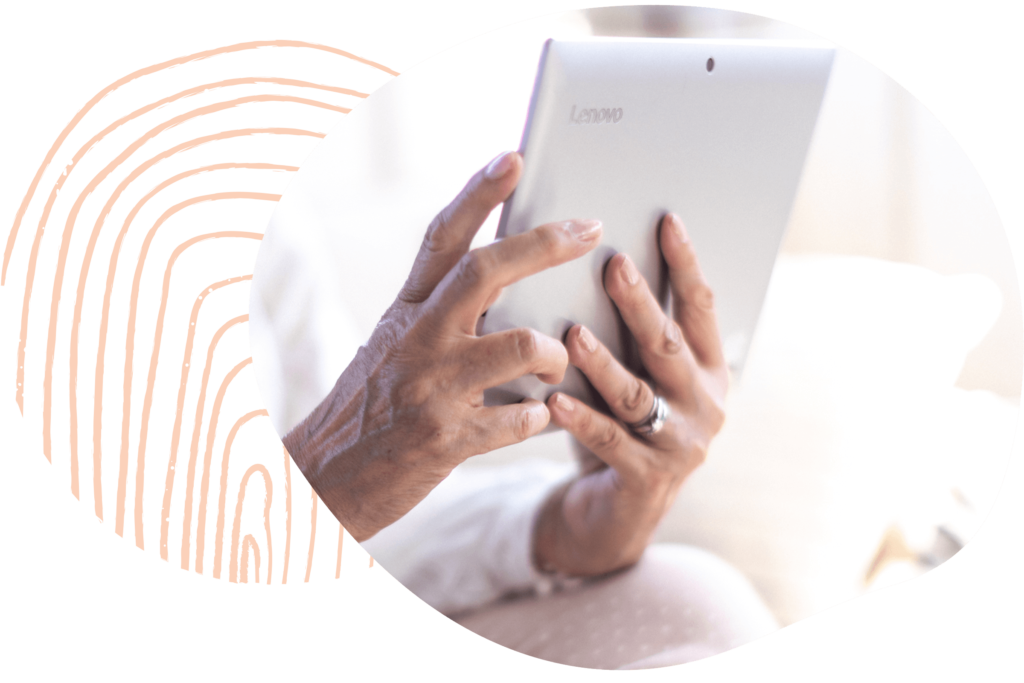 VideoVisit is now
Oiva Health
VideoVisit is renewing its brand and will be Oiva Health in the future. In connection with the brand renewal, we are also launching the new Virtual Care platform for Wellbeing Services.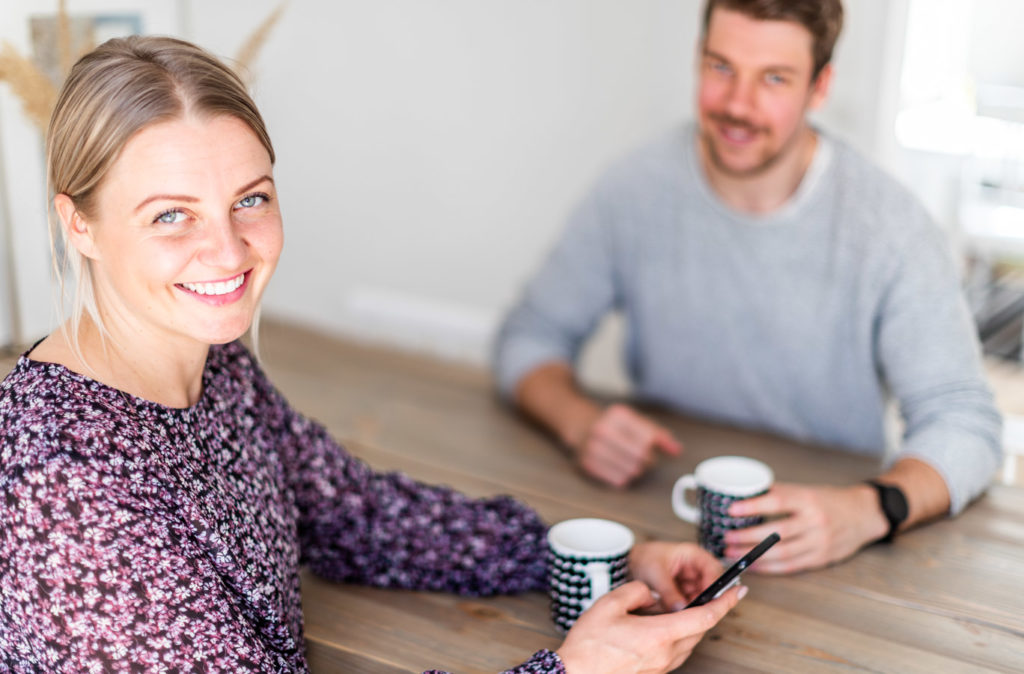 The only Virtual Care platform on the market that truly integrates healthcare and social care services
One platform for all welfare services
Oiva Health is the only Virtual Care platform on the market that enables patients of all ages to easily access social and healthcare services remotely. We make digital healthcare available also for those whose ability to function has already significantly weakened.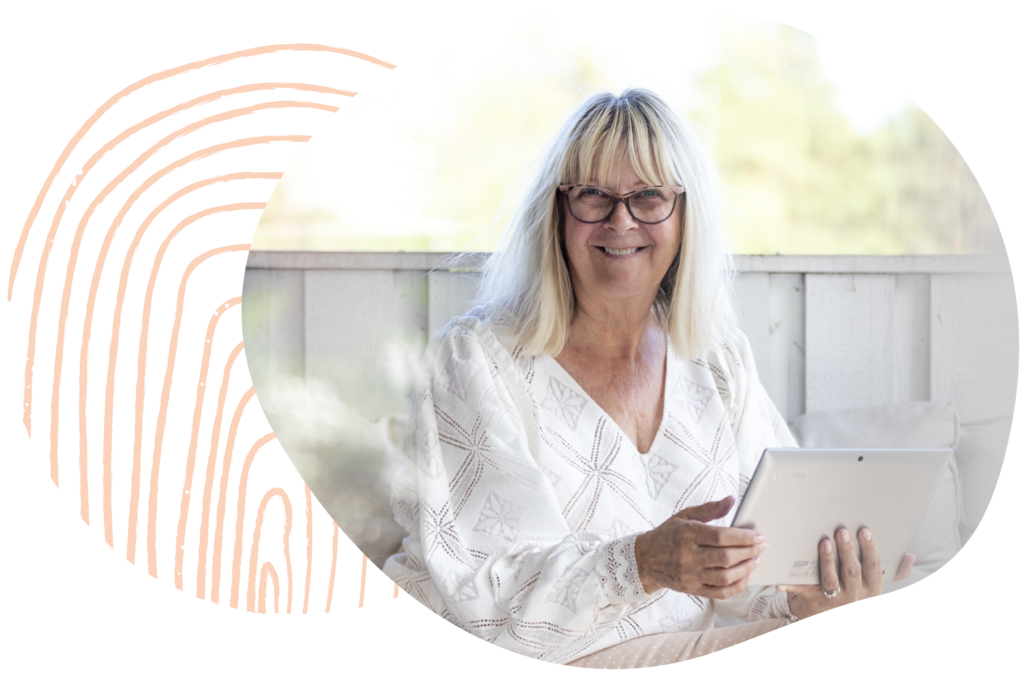 Digital Clinic for healthcare and social care

Digital Clinic module is designed especially for the needs of primary care, specialized hospital care and social care services.

Learn more
Digital Care for long-term care

Oiva Health combines remote care visits for home care, receiving and processing of security alarms, and utilization of patients' well-being information. Digital Care module enables preventive care and brings security to the care recipients.

Learn more
Remote Consultation & Diagnostics

With Oiva Health the communication between healthcare professionals becomes more effective. Our Remote Consultation module has built-in digital pathways for professional-to-professionals consultation. Digital consultation can also be further enriched with Remote Diagnostics.

Learn more

Oiva Health in numbers
10+
years of experience in digitalizing healthcare and social care services
50+
of passionate digital healthcare professionals
1,7 M
virtual care visits completed on Oiva Health platform annually
News
The Municipality of Lund in southern Sweden launched digital home care service during the spring of 2023. The service model has been planned with Oiva Health experts from the beginning…

Oiva Health has signed a partnership agreement with Icepharma, a leading distributor of medical devices and nursing products in Iceland. This strategic partnership will enable Icepharma to introduce Oiva Health's…

The product development team and the management team were strengthened in January when an industry leader Johannes Holvitie was appointed as Oiva Health's Chief Technology Officer.