Remote Consultation & Diagnostics
The Oiva Health Virtual Care platform also has support for professional-to-professional remote consultation. The remote consultation module is designed to support remote on-call duty in healthcare services. It is possible to expand the module with Remote diagnostics, in which case e.g. it becomes easier to provide nurse-led clinical services and home hospital services.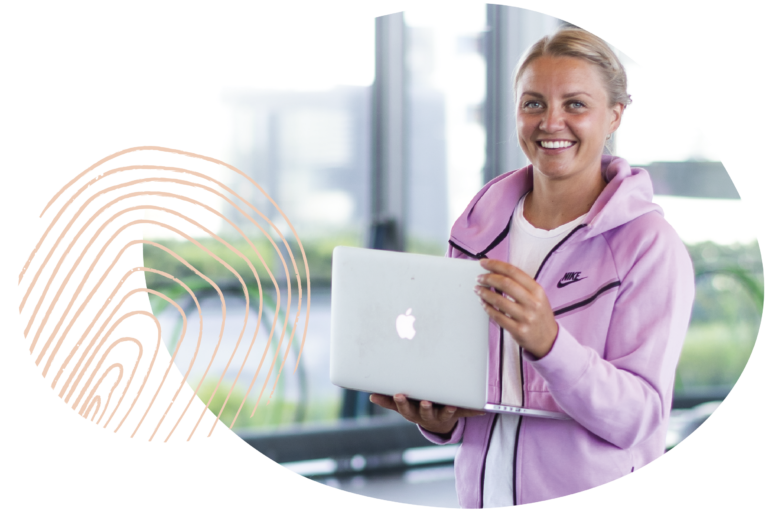 Oiva Health enables preventive care,
makes the daily life of professionals easier,
brings security to the patients and increases happiness
Remote Consultation –
fast and efficient consultation
channel for professionals
With remote consultation, communication between professionals becomes more effective. Remote Consultation makes it possible, for example, to carry out specialized medical care consultations for primary care professionals. Communication between professionals within their own team and to other healthcare units will also become more efficient.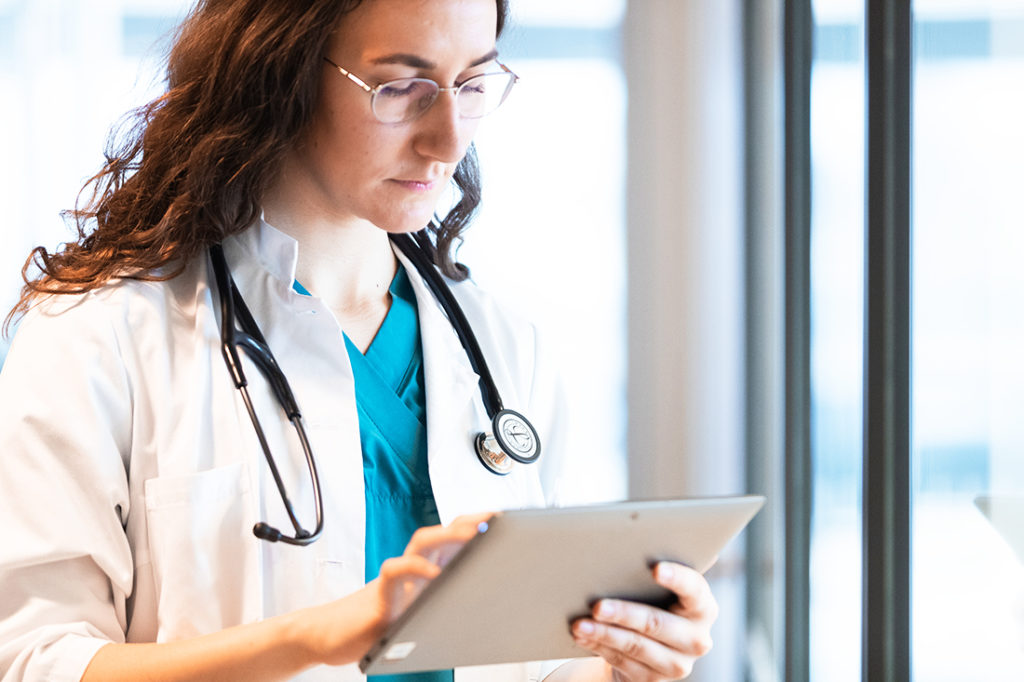 Video consultation
Support for both appointment-based and ad-hoc based video consultations.
Also enables consultations between multiple healthcare professionals.
Chat consultation
Enables quick chat-based remote consultations
among healthcare professionals.
Remote Diagnostics
Expandable with a remote diagnostics add-on.
Supports e.g. nurse-led clinical services and
home hospital service in situations,
where the doctor is physically at another office.
News
VideoVisit is renewing its brand and will be Oiva Health in the future. In connection with the brand renewal, we are also launching the new Virtual Care platform for Wellbeing Services.

VideoVisit, a Finnish company backed by Main Capital Partners ("Main"), is on a growth journey towards becoming a leading provider of software services for virtual healthcare and digital clinics in Northwestern Europe. With a market leading position in the Finnish market, VideoVisit will now take its first step in its internationalization journey with the acquisition of Applikator.

VideoVisit will attend the HIMSS European Conference 2022 at Helsinki Fair Centre in 14-16 June 2022. Welcome to our stand at Finnish Pavilion #944!